Welcome to Our Financing Department
Welcome to Auto Haus's Finance Department and thank you for the opportunity to assist along the car buying process. We're excited to offer you the best financing options available in our area. We do this with the help of great credit unions and banks such as Capital Credit Union, Covantage Credit Union, Connexus Credit Union, Fox Communities Credit Union, UW Credit Union, Ally Financial, Westlake Financial and others that share our common interest to provide top notch service while offering unbeatable low interest rates.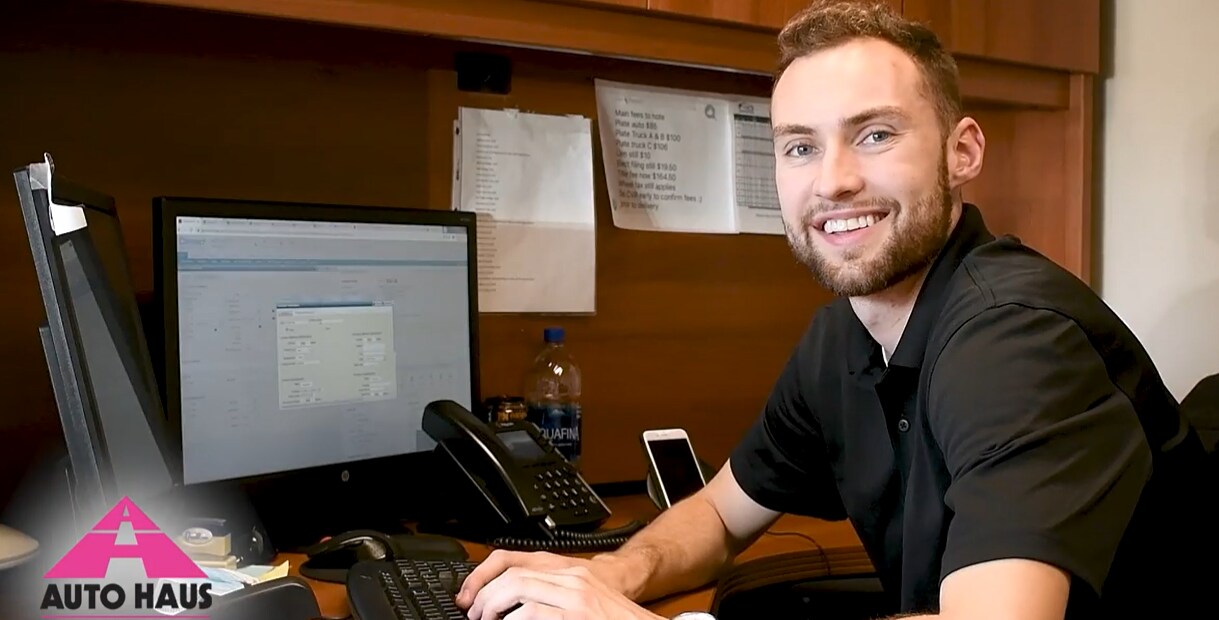 We take a true interest in our customer's financial well-being and will always offer solutions that work for and benefit you. Once you submit a credit application for financing, we begin working on your loan approval. Once we can see your credit bureau, our finance professionals determine which credit union or banks would offer you the best overall deal; interest rate, money down, etc. The process is very quick and easy from there; we get a response back from the bank/credit union(s) within an hour, and from there we go over different payment options that would work best for you.
Along with helping finance your new car, we also have great protection plans available to help offer maximum peace of mind driving. We have a wide variety of extended warranty options that are all nationwide and can range anywhere from a 3 month on up to an 8 year protection range. We have partnered with high integrity companies that offer industry leading products such as Xzilon Interior and Exterior Protectant among other products such as GAP Protection, Tire & Wheel Replacement, Roadside Assistance plans, and more!
Our #1 goal at the Auto Haus Finance Center is to ensure your entire car buying process is easy and fun; all while helping you protect your new investment within your budget. You can click the link to complete the credit application below. Upon completion your application will begin being processed and submitted for financing approval. Keep an eye on your phone as we may reach out with any questions in regards to your application. You can also always reach us at 920-499-7872 and we can assist with any questions. Thanks again for the opportunity to earn your business!
-The Auto Haus Team