Thoughtful Amenities
Whether you are waiting for your vehicle to get serviced, picking up a part for your vehicle, or stopping by to check out a new vehicle for yourself, we offer a wide range of amenities to enhance your experience here! Come by, look around and check what we can offer you!
Auto Haus

1280 Velp Ave
Green Bay, WI 54303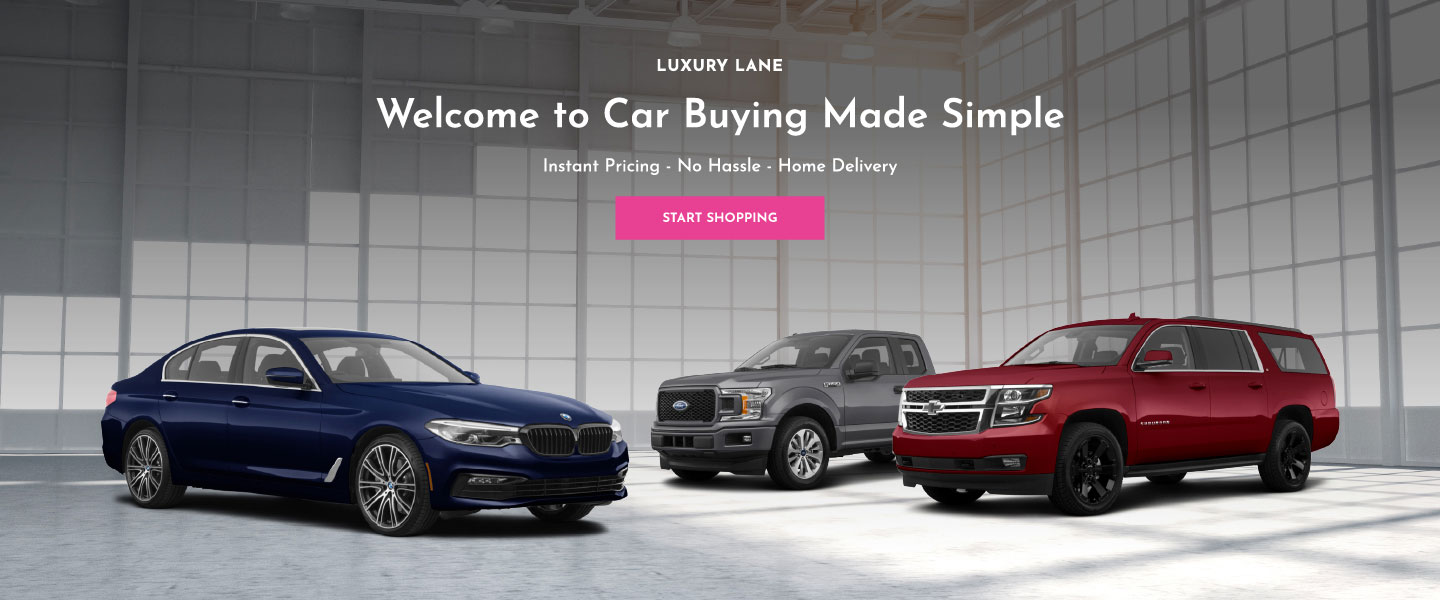 Find out More About Us at Auto Haus, Today
At Auto Haus, we urge you to check out all that we have to offer. We wanted to take a moment to highlight some of the impressive things we can show off, as well as the long list of exciting and amazing options that you can turn to. With our help, you can get into the right vehicle in no time at all, or even get the services and attention that you need. Check out all that we have to offer, and then reach out to us today with questions.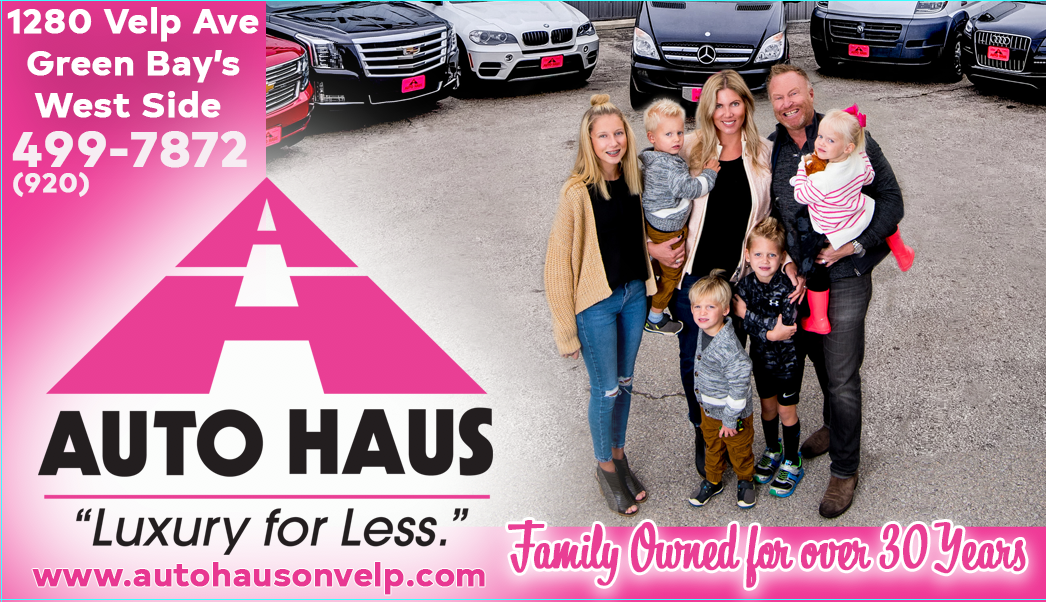 Financial and Servicing
We are very proud to be able to offer up an incredible financial and servicing department for you to check out. With these two options at your fingertips, you will have no trouble at all remining on the road and comfortable at all times. We have plenty in the way of financial experts, as well as online resources to help you get vehicle pre-approval. In addition, you can turn to our service center for routine maintenance, as well as for more intense vehicle attention after an accident. No matter what you need, we are here to help.
Great Inventory Options
We also show off with plenty of exciting inventory options to check out. These inventory options are readily available, and can provide you with the mobility and excitement that you need in your life. Whether you are looking to buy a new model, or looking to fall in love with a used vehicle, we are here, and have your back.
At Auto Haus, we urge you to check out all of the amazing things that we have to offer up. With our help, Appleton, Green Bay, Ashwaubenon and Bellevue residents can get into the right vehicle, spend what you want, and get the vehicle attention that you need.