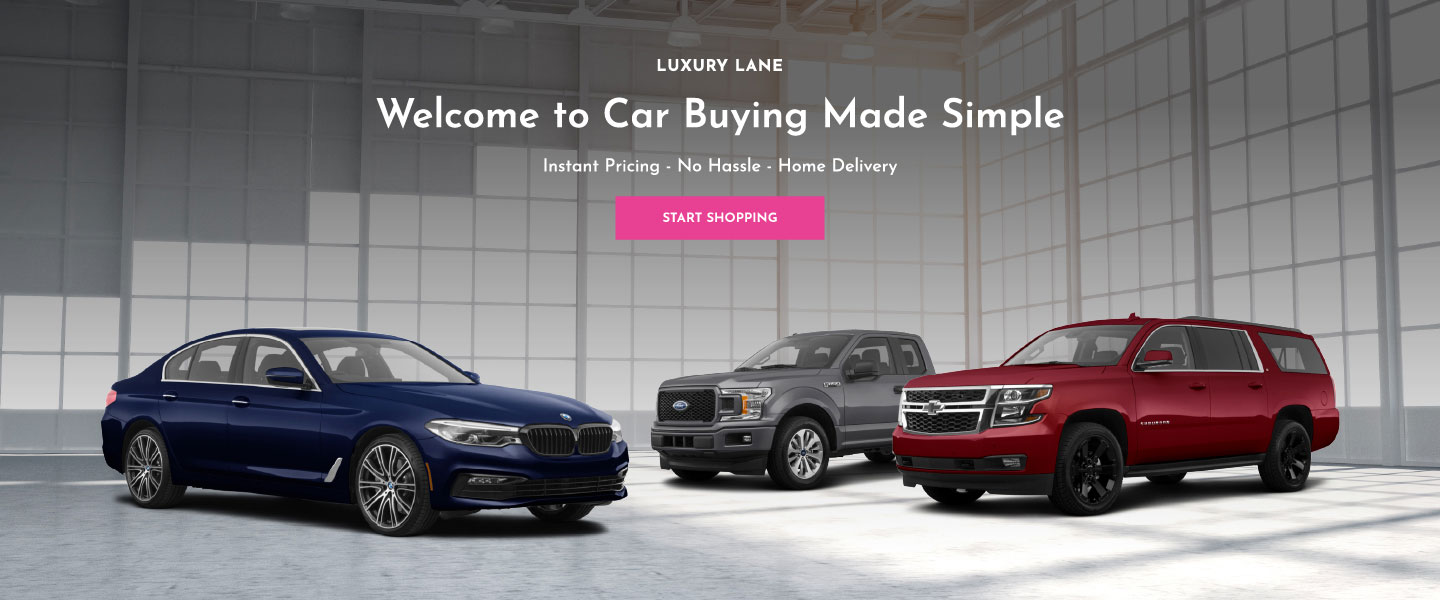 Find out More About Us at Auto Haus, Today
At Auto Haus in Green Bay, we urge you to check out all that we have to offer. We wanted to take a moment to highlight some of the impressive things we offer, as well as the long list of exciting and amazing options that you can turn to. With our help, you can get into the right vehicle in no time at all. Check out all that we have to offer, and then reach out to us today with questions.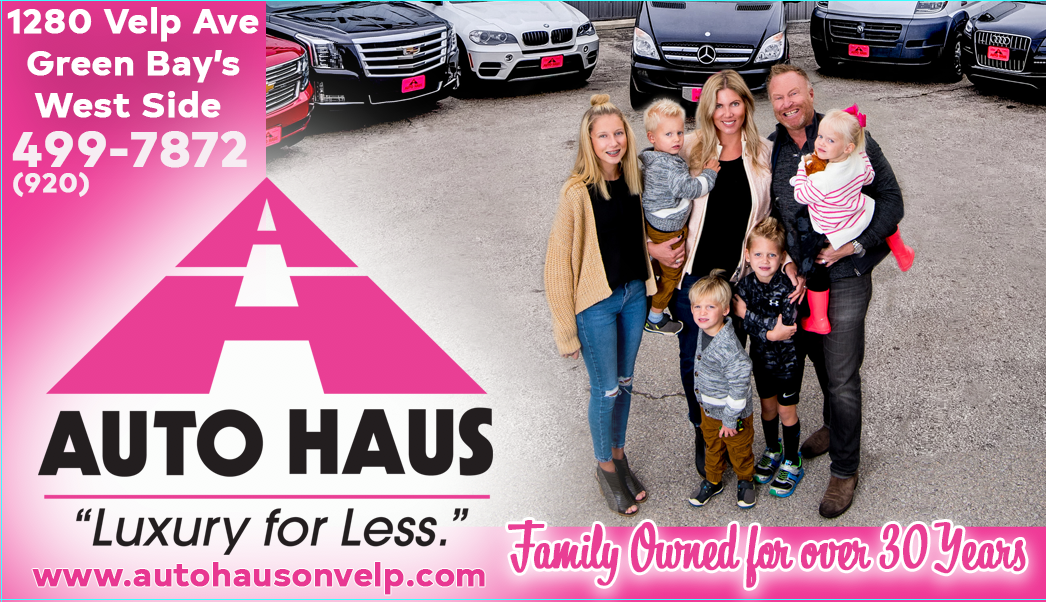 Extended Protection Plans

We have plenty in the way of financial experts, as well as online resources to help you get vehicle pre-approval. We offer a number of extended protection plans for drivers in Green Bay, WI and beyond. No matter what you need, we are here to help.
Luxury Used Vehicles for Less near Bellevue

We also show off with plenty of exciting inventory options to check out. These inventory options are readily available, and can provide you with the mobility and excitement that you need in your life. Whether you are looking to buy a luxury used SUV, truck or sports car near Appleton, we have just the selection for you.

At Auto Haus, we urge you to check out all of the amazing things that we have to offer up. With our help, Ashwaubenon residents can get into a luxury vehicle for less!