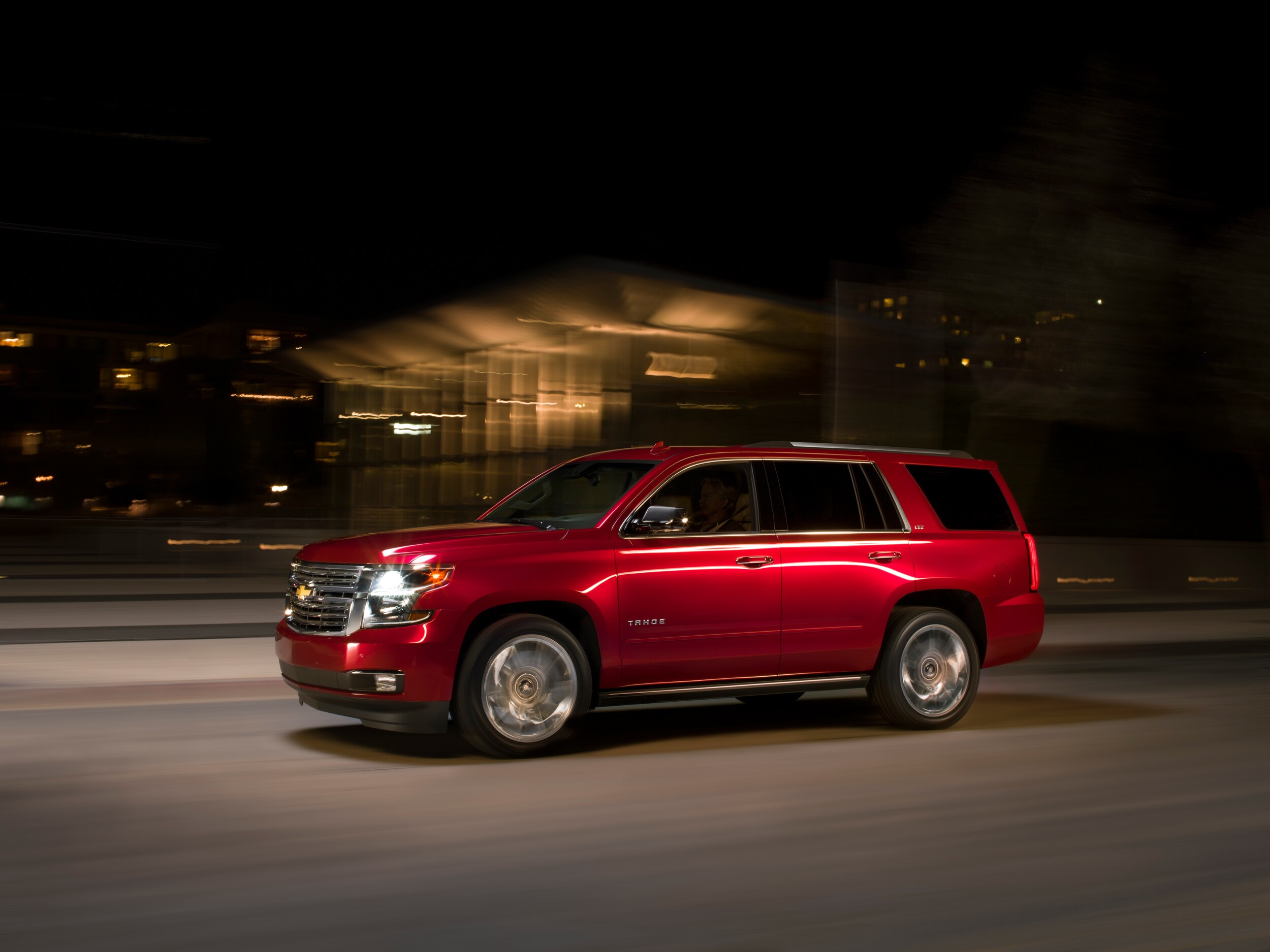 ?
At Auto Haus in Green Bay, WI, we are proud to offer the widest and most diverse used inventory in the area. If you are in the market for a high-quality, dependable pre-owned SUV for your entire family, our team at Auto Haus is here to help you find a model that complements your daily lifestyle. With full-size options available from Chevy, GMC, and Ford, our selection is second to none in the Green Bay, WI, region. Make the short drive from Ashwaubenon today for an exclusive look at our lineup!
Find the Right Deal for Your Budget at Auto Haus
At Auto Haus, we offer luxury for less. Our pre-owned SUV selection is one of the widest in Green Bay, featuring popular full-size models such as the Chevy Suburban , GMC Yukon , and Chevy Tahoe . All of our pre-owned SUVs are recent-year models, coming to our lot with low mileage. You can always count on quality when shopping with us, as every model in our lot is carefully inspected and thoroughly tested before entering our showcase.
Get Started with Auto Haus Today!
Whether you are based in Bellevue, WI, or Appleton, we are just a short drive away at Auto Haus. Our dealership is conveniently located on Velp Avenue in Green Bay, WI, making us your central destination for high-quality pre-owned SUVs.