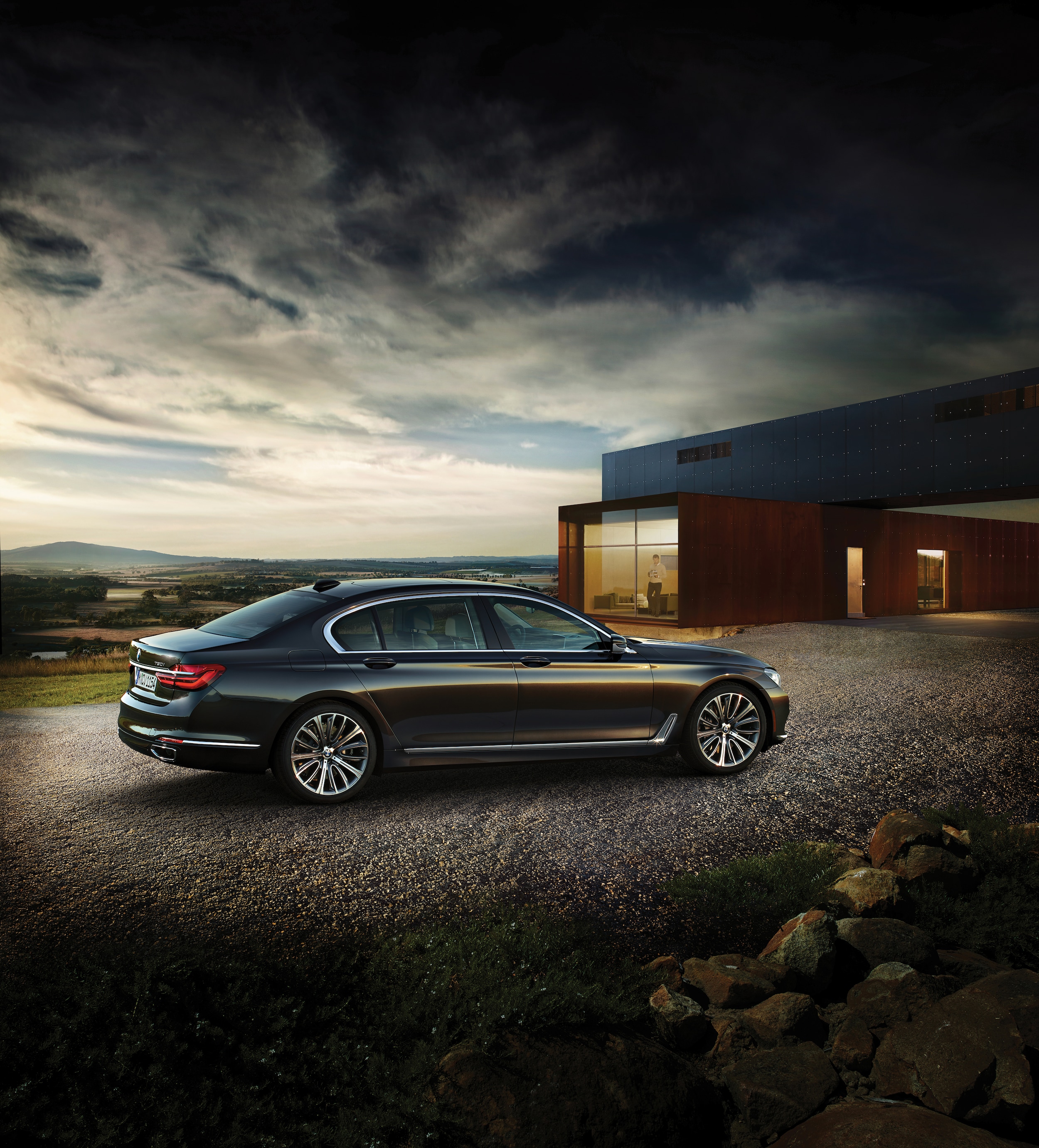 Appleton drivers don't want just any ordinary used vehicle. They want to be behind the wheel of a pre-owned vehicle loaded with premium options. Rightfully so. Your driving experience is far more enjoyable when your car showcases a plethora of premium features.
From luxury-like features enhancing your vehicle's interior and its cabin to premium options amplifying its exterior design, the vehicles in our used inventory at Auto Haus match your desired driving lifestyle.
Buy a Used Vehicle Rich with Premium Features
At the Auto Haus on Velp in Green Bay, WI, we've long prided ourselves on the motto, "Quality Vehicles for Less … Always". The premium features found in all of our pre-owned vehicles at Auto Haus back up that sentiment.
These premium options range from luxury-like technology, entertainment, and infotainment features to lavish interior comfort amenities for seating and the rest of the car's cabin.
Bellevue luxury buyers can get a glimpse of these premium options when they browse our used inventory and click the "window sticker" link below the model's picture. There you will find details on each used car, truck or SUV's premium features.
As Ashwaubenon shoppers search for their desired premium features in a pre-owned vehicle, they can shop from the following brands at Auto Haus:
BMW
Buick
Cadillac
Chevrolet
Dodge
Ford
GMC
Honda
Infiniti
Jeep
Land Rover
Lexus
Lincoln
Mercedes-Benz
Porsche
Ram
Subaru
Toyota
Volkswagen
Test Drive a Pre-Owned Vehicle Filled with Premium Features
Have you found a favorite used car filled with premium options that you can't wait to drive? Amplify that excitement tenfold by taking one of our luxury or non-luxury pre-owned models for a test drive around Green Bay.
Remember, even our non-luxury models are loaded with premium features you'll love. Why? Because that's what quality vehicles are all about. More for less. Get luxury-like features you love to drive with in a pre-owned vehicle from the Auto Haus on Velp in Green Bay today!